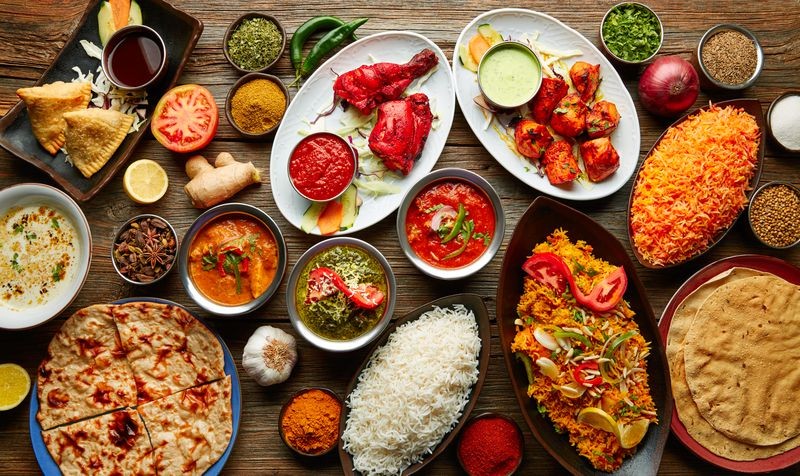 02 Mar

Cracking Personalized Nutrition and the Microbiome through AI and Apps

Research Says…It Works

Though it's early days in personal nutrition research, preliminary studies have shown that individuals are more likely to stick with personalized nutrition advice based on DNA, blood biomarkers and genotypes (a positive offshoot of our craving for the hyper-personalization of everything?). For example, a 42-week study of 100 Habit (now acquired by major personalized nutrition player Viome) users found that women lost an average of eight pounds and men an average of 12. Weight loss is not the central goal, health and wellness are, but, as Habit's Grimmer says: "When people eat in harmony to their body, a natural result is weight loss." The same study showed a positive increase in the consumption of nutritious foods and a reduction in those things many of us can do without: sugar, trans fats and salt.

Another US-based personalized nutrition company, InsideTracker, has published a landmark, peer-reviewed paper aggregating data from more than 1,000 consumers. The results were impressive: personalized nutrition recommendations optimized key markers of health, including blood sugar, cholesterol and inflammation. Harvard geneticist David Sinclair, co-director of the Paul F. Glenn Center for the Biology of Aging, chairman of the InsideTracker scientific advisory board, and a co-author of the paper, said: "I can imagine people looking back one day wondering how was it possible that people modified their diet blind to what was going on inside, and only went to their doctors once a year for a checkup or after they became sick."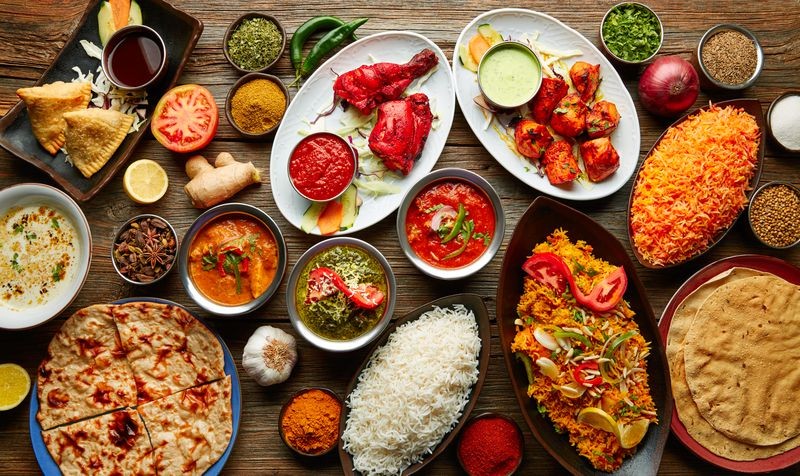 This is fast-moving science that is developing and improving in real time. And, because some first-movers moved a little too fast to put a stake in the ground without providing any real guidance on what personalized genome analysis means to the end user, there has been some backlash. In fact, one of the most popular genetic testing companies out there, 23andMe, ran into trouble with the U.S. Food and Drug Administration (FDA) for giving consumers health-related predictions without any guidance or interpretation. However, after working closely with the FDA, 23andMe has been approved to report on an increased risk for 10 genetically identifiable diseases, including Alzheimer's and Parkinson's.
Epigenetic expert Dr. Pelletier warns that DNA testing is only one piece of the complex personalized nutrition puzzle: "There are four components necessary to make this kind of genetic analysis work: genome tests from the likes of 23andMe offer up probability statistics based on genes; complete blood chemistry reports show how an individual's biology reacts to foods; a gut microbiome (or intestinal tract) analysis to show how the body processes nutrients; and, perhaps most importantly, a health coach to help you interpret what it all means."
Pelletier points out that the most relevant component to personalization likely resides in our microbiome. However, we still know very little about the trillion of cells residing in the intestinal tract—or the exact interaction they have with the receptors in our brains and hearts. The good news is that technology and science are working at breakneck speed, and the mysteries of the microbiome will likely be solved in the next 5–10 years.
In short, personal nutrition can only make good on its promise if we have a whole picture of our biology, including a "prescription" of actionable steps for achieving our best, most well selves. The exciting news is that solutions are quickly moving that way…and more advanced ones are on the horizon.-write up by GWS